Here's How I Can Help You Get Your Life Back
The IRS is a financial juggernaut that doesn't care about the people behind the financial struggles; they simply want their money. I help shield clients from this overbearing government agency to help them overcome financial hurdles and stressful times with years of hands-on tax experience!
Most of this takes place without you ever coming to my office. We live in a day and age where technology makes it easy for me to represent you no matter where you reside. Of course, you can always come to my office if you prefer. You decide whatever is more convenient for you.
My Easy 3-Step Process for Tax Resolution
Worry Less, Live More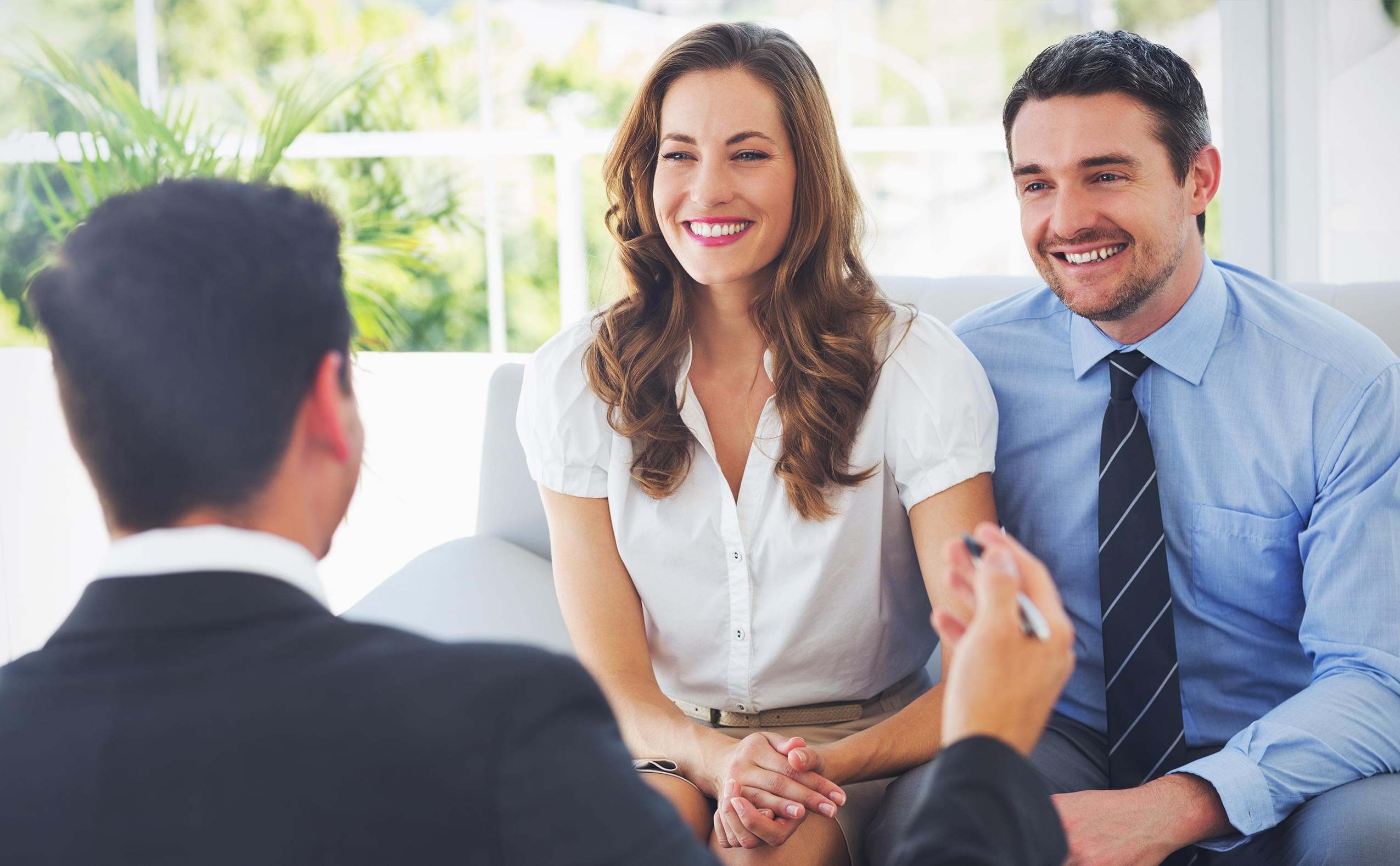 Step 1
Call me today for immediate support or to set up a consultation that meets your
schedule.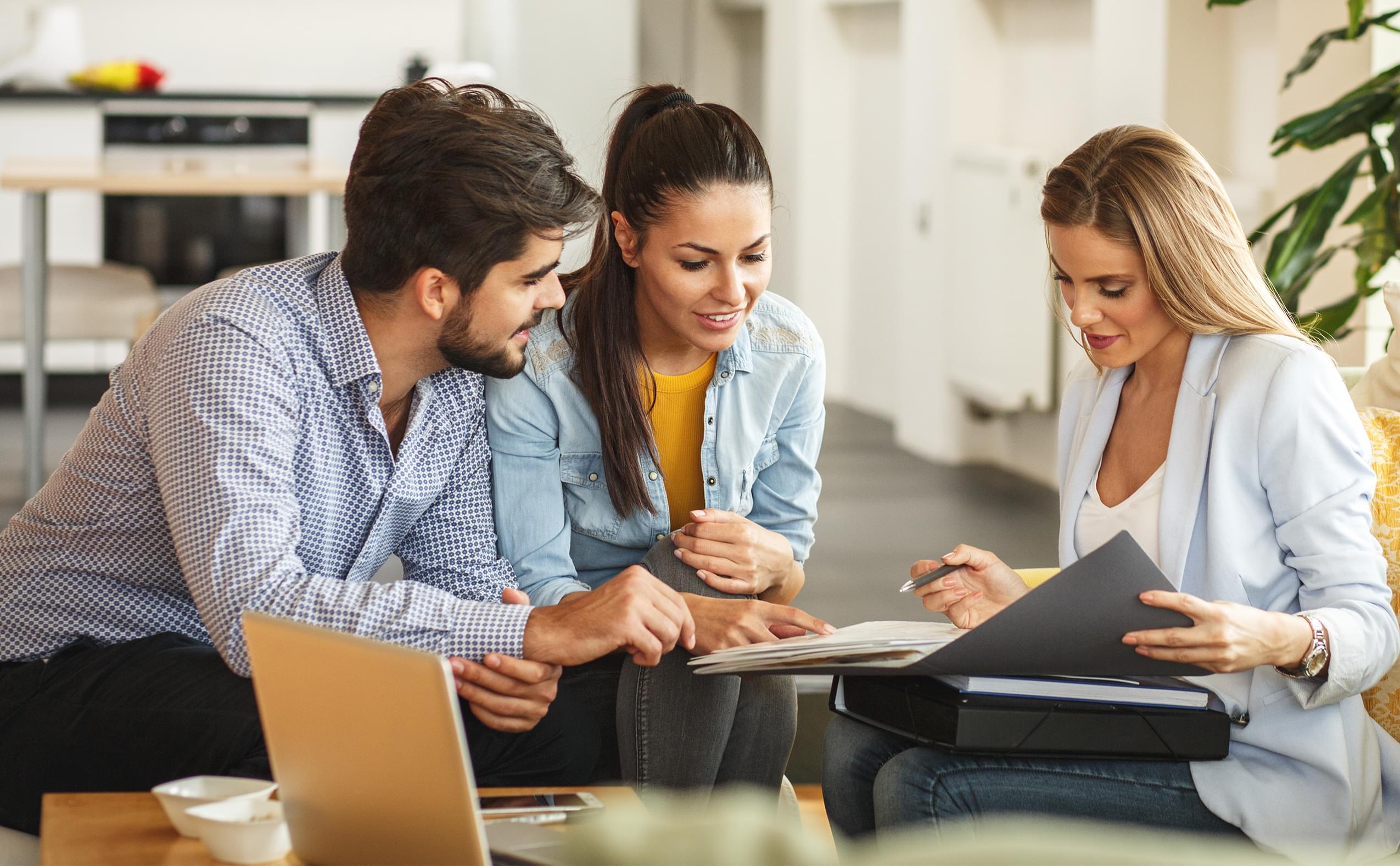 Step 2
I'll sit down with you to determine where you are financially, what the IRS claims they need from you, and what I can do to help!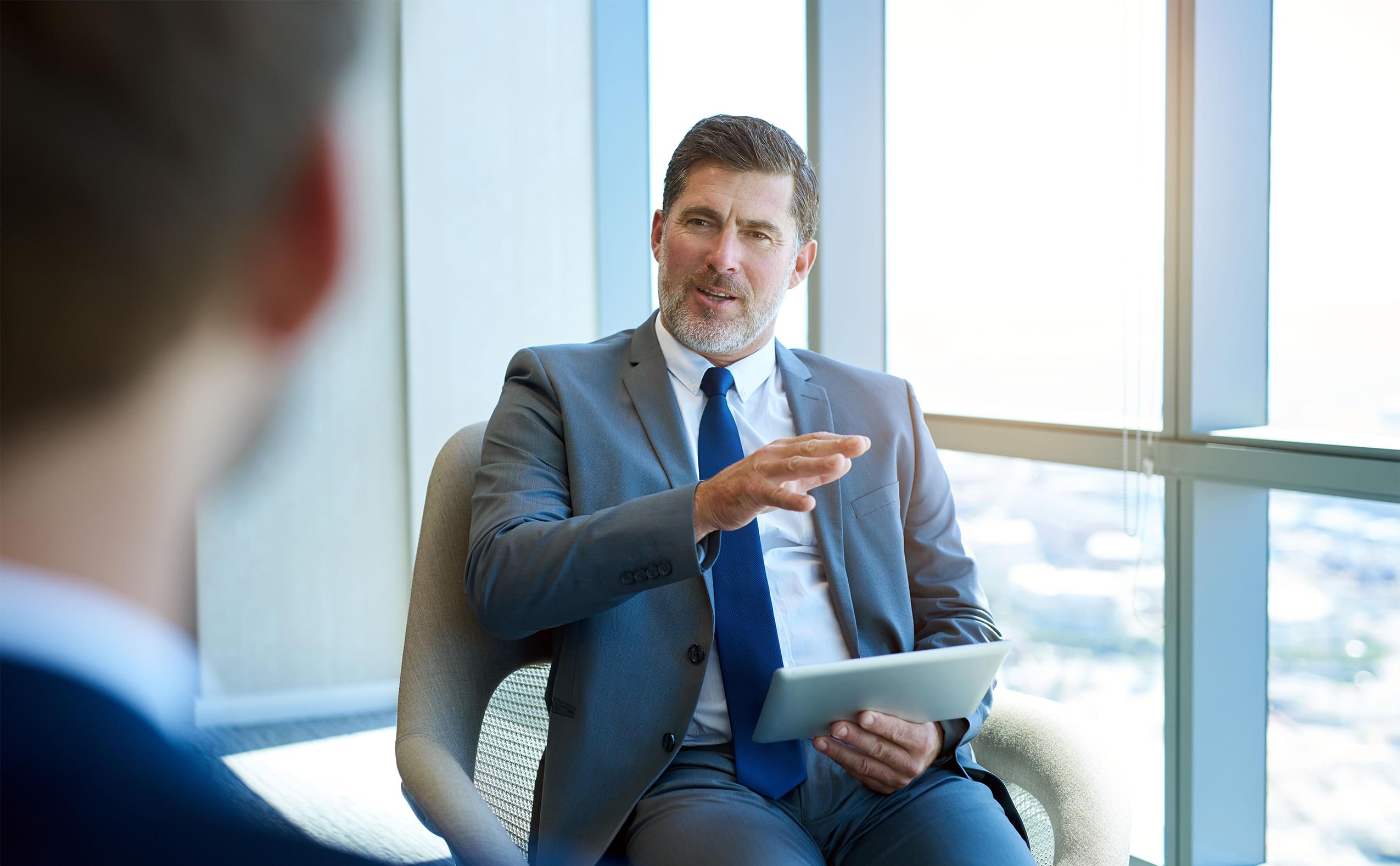 Step 3
I'll get to work solving your tax problems with minimal input or effort on your end! Regular updates and direction will be provided to help you further along your path.
What Clients Say


We cannot overstate the value of Sheri's integrity, detailed analysis, and persistence. For over a decade she has guided us through complex tax issues to keep our growing business compliant with an otherwise daunting tax code.  It has been evident over these years that Sheri does not just do the job, she has a genuine love of tax knowledge, and an immeasurable desire to serve her clients.    ~Dale and Susan H.
Ms. Thomas is superb! She was professional, timely and thorough. Why did I ever think i should do my own taxes! Will use Ms. Thomas every year!  ~Molly C.
I highly recommend Sheri Thomas! First of all, she is quick to respond and never makes me feel stupid for asking questions. Second, she definitely knows her stuff. She has saved me money on taxes by knowing deductions I am not aware of. She has also informed me about things I can do to help me save in the future. Lastly, she is friendly which makes working with her and working through taxes something I no longer dread.  ~Michele H.
We have used Sheri since 2015. She is knowledgeable, experienced and just easy to work with. Being a military family we move around the country often. She has appropriately handled tax situations that has saved us thousands of dollars!!! Sheri is HIGHLY recommend and we will continue to use her. ~Jackie R.
I have been using Sheri's services for around 6 years now. I am self employed and Sheri set up my LLC and S-Corp for me. She is very responsive & professional and I recommend her to all my friends & family. ~Yvonne A.
Sheri is 100% professional and ethical. She goes above and beyond answering client questions and is committed to each client's unique situation. She responds to emails and phone calls in a timely manner. She is accurate and stays current on tax law changes. Work is completed in a timely manner and by the date she said it would be done. We couldn't be happier to say that Sheri Thomas is the one to trust with your tax needs. ~Doug and Debbie S.