Tax Problems Don't Go Away On Their Own
Here's How I Can Help You Get Your Life Back 
Getting a notice from the IRS or owing a tax balance that continues to increase due to interest and penalties can be stressful. Ignoring those notices will not make the problem go away but only makes it worse.
I have years of hands-on experience helping clients get resolution to their IRS and state tax problems. Most of this takes place without you ever coming to my office. We live in a day and age where technology makes it easy for me to represent you no matter where you reside. Of course, you can always come to my office if you prefer. You decide whatever is more convenient for you.
My Easy 3-Step Process for Tax Resolution
Worry Less, Live More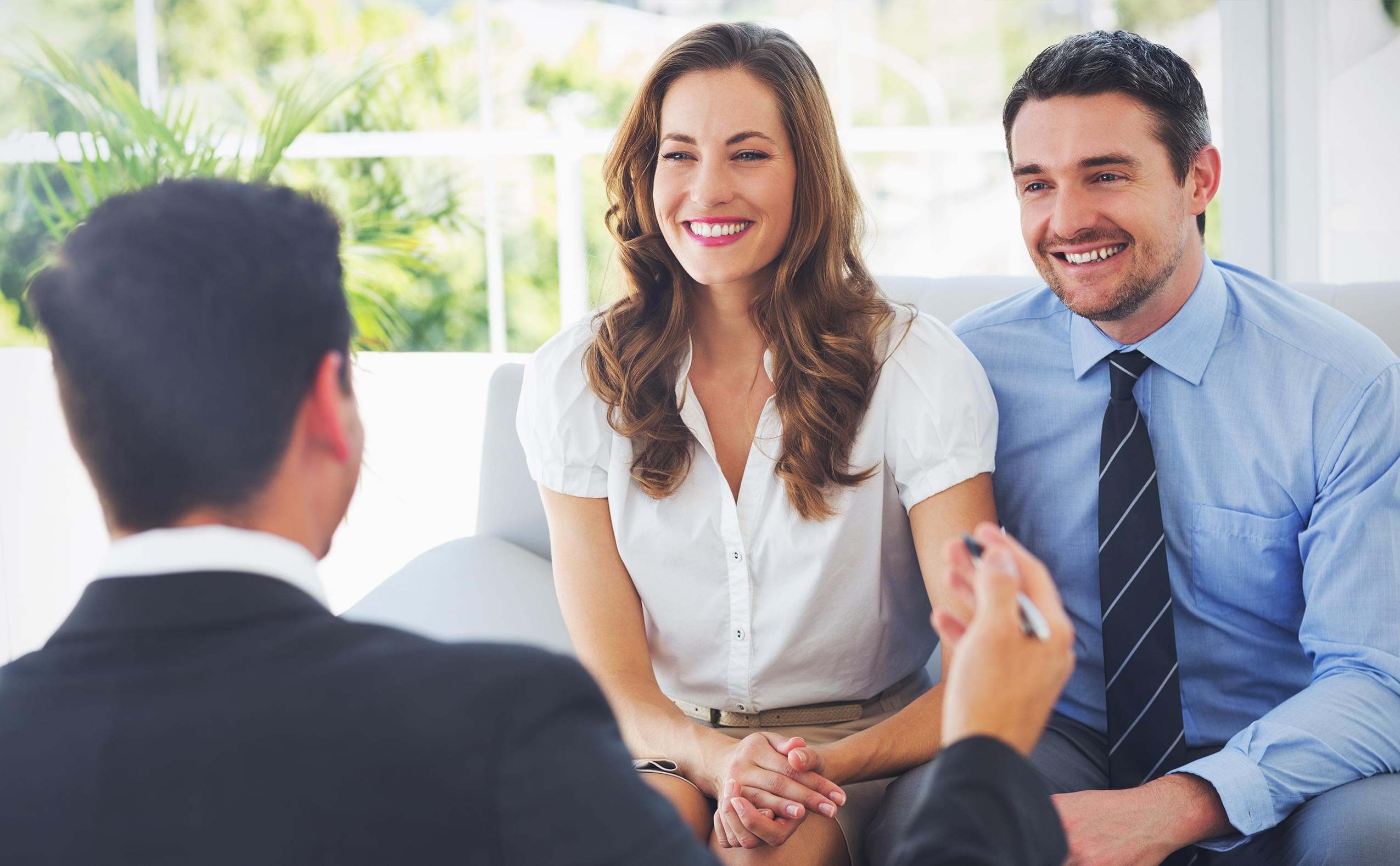 Step 1
Click on "Work With Me" at the top of this page to access my client application, where you can give me details about your tax problem.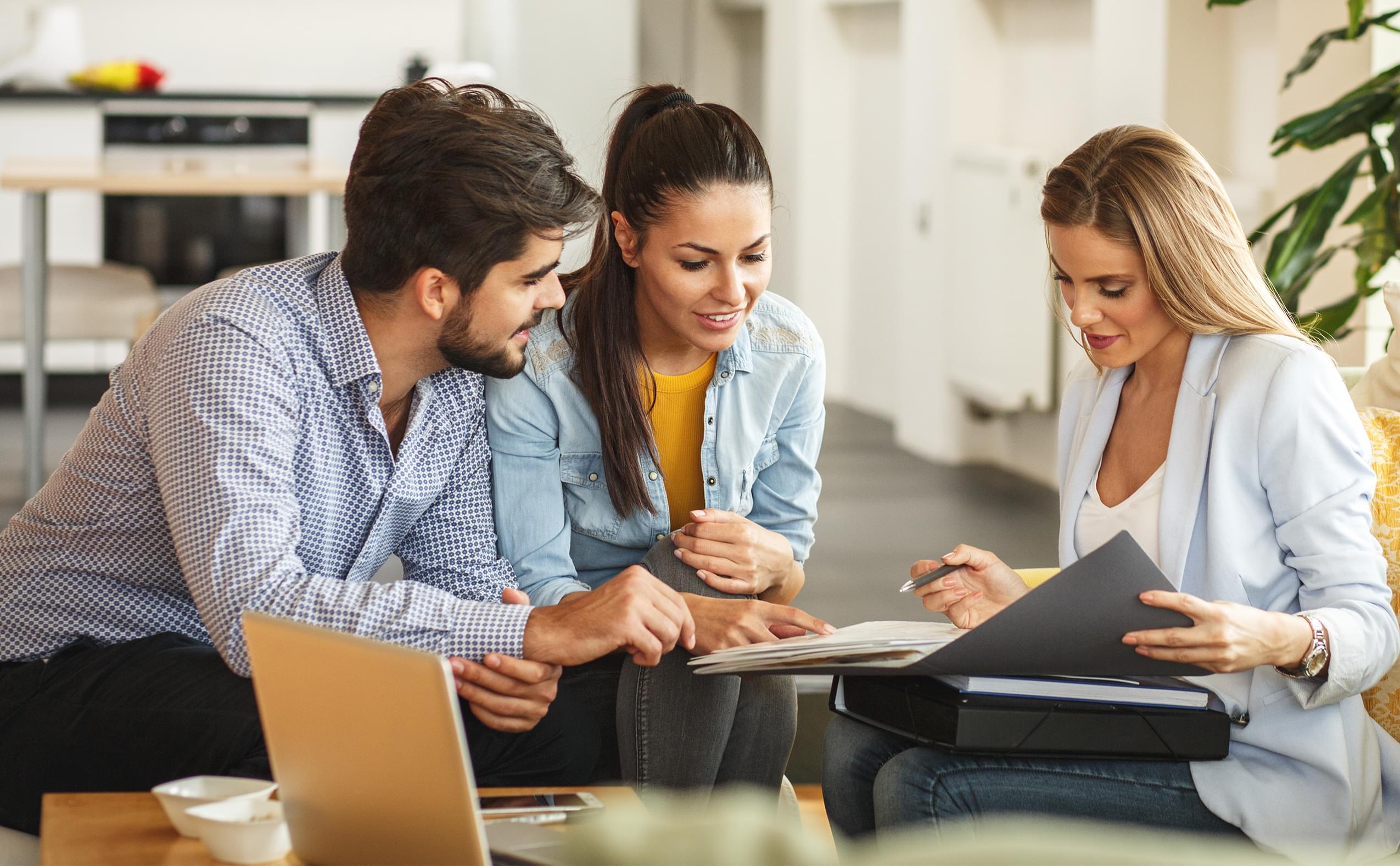 Step 2
I'll review your application and schedule a consultation to determine where you are financially, what the IRS claims they need from you, and what I can do to help!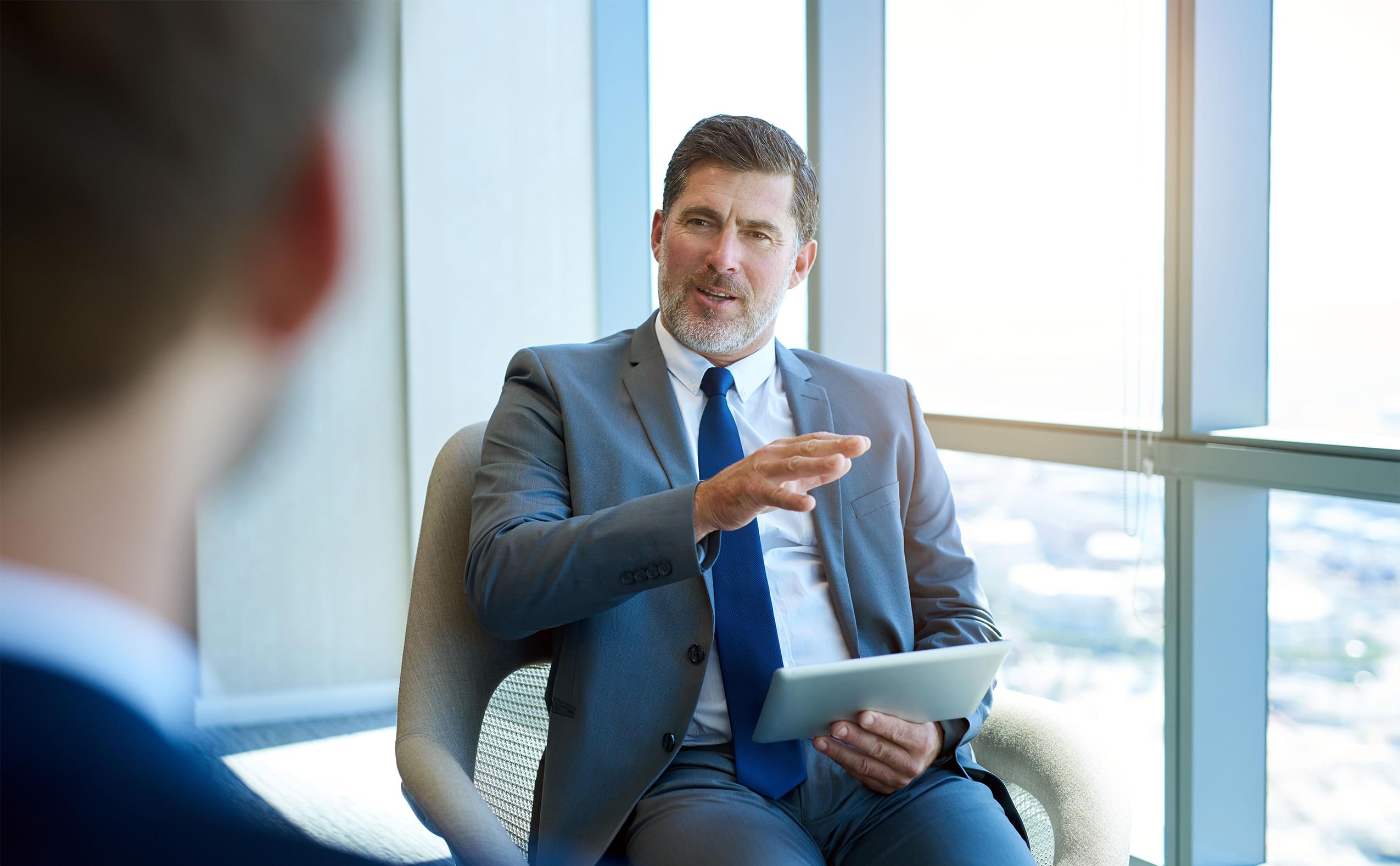 Step 3
I'll get to work solving your tax problems with minimal input or effort on your end! Regular updates and direction will be provided to help you further along your path.
What Clients Say


Sheri answered all our questions very quickly. Our tax return was completed the very next day after providing all our documentation. We also saved a lot from the previous year. I highly recommend her and will continue to have Sheri file our taxes. ~Thomas P.
I made a mistake in my taxes a few years ago and was getting letters from the IRS saying I owed them money. Sheri knew exactly what the issue was and how to fix it! She was easy to work with and TaxDome was easy and convenient to use. Would highly recommend her services! ~Kristen B.
Ms. Thomas exceeded my expectations! She was professional, knowledgeable, and filed my taxes within a few days of our meeting. I definitely recommend her services. ~Robin H.
Sheri did a fantastic job with my taxes. I will definitely be getting her to work on the rest of my finances. ~John P.
Sheri has done our family's taxes, business taxes, and my children's taxes as well. She is beyond helpful with planning and getting my business off the ground. I am not the most detailed person, but she has managed to get me all figured out and help me stay straight with my taxes. I love being able to call and ask a question and get a real person who knows what they are talking about and knows my situation. I would highly recommend. ~Ted B.
I have been using Sheri's services for around 6 years now. I am self employed and Sheri set up my LLC and S-Corp for me. She is very responsive & professional and I recommend her to all my friends & family. ~Yvonne A.
We have used Sheri since 2015. She is knowledgeable, experienced, and just easy to work with. Being a military family, we move around the country often. She has appropriately handled tax situations that has saved us thousands of dollars!!! Sheri is HIGHLY recommended, and we will continue to use her. ~Jackie R.
I highly recommend Sheri Thomas! First, she is quick to respond and never makes me feel stupid for asking questions. Second, she knows her stuff. She has saved me money on taxes by knowing deductions I am not aware of. She has also informed me about things I can do to help me save in the future. Lastly, she is friendly, which makes working with her and working through taxes something I no longer dread.  ~Michele H.
Ms. Thomas is superb! She was professional, timely and thorough. Why did I ever think I should do my own taxes! Will use Ms. Thomas every year! ~ Molly C.
This was our first year with a more complex tax return, and Sheri was knowledgeable, easy to communicate with and got our tax return done quickly. Highly recommend. ~Dana B.
Sheri is very knowledgeable about everything related to the tax system. We have had her as our primary tax liaison for years, and no one even comes close to her professionalism. ~Michael C.
My family has been working with Sheri Thomas for over 5 years. Her attention to detail and expertise ensures our taxes are completed correctly and promptly. She not only works with us during tax season, but she keeps us informed throughout the year. ~Rob A.
Sheri has been excellent to work with, as someone new into business, she has made it a breeze. I would highly recommend Sheri for all your CPA needs. ~Jack C.
Sheri is very professional and very knowledgeable of all aspects of tax law. We would recommend her to anyone looking for a CPA. ~Mike R.
We highly recommend Sheri Thomas for all your tax needs. Sheri is very professional, fast, and very responsive not just during tax time, but throughout the year! ~Catherine R.
My fiancé and I have been going to Sheri the last 5 years. Sheri is fast, efficient, and takes time to answer all the questions we have regarding our taxes. I highly recommend Sheri! ~Ally A.